Assembly, plasticization and rubberization
Steelcut offers diamond wire assembly, plasticization or rubberization services, exploring appropriate solutions to satisfy the most special demands and challenges, in order to provide quality and success to the performance.
Therefore, it is important a careful preparation of the elements to be submitted to the different treatments (beads, wire, supports) and also later control stages to get efficient and reliable results, both for application and for safety during the final processing phases.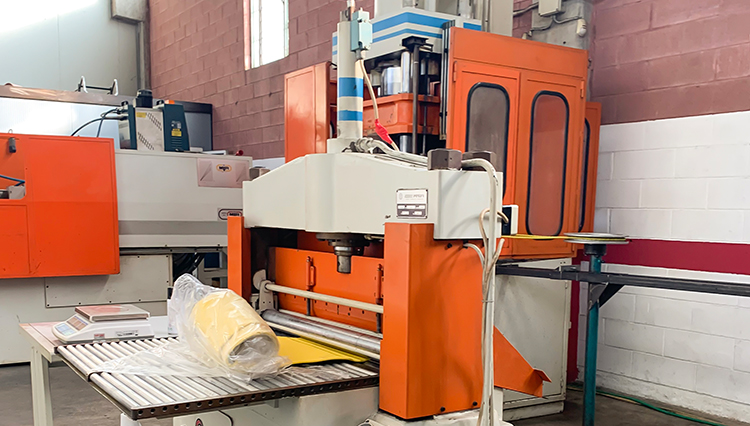 ---
Available services
Springs assembly with spacers and pressers
Springs assembly and plasticization
Plasticization only
Rubberization only.

Number of beads per meter from 26 to 40 units
Wire length on demand

Diamond beads were initially set on a steel cable by means of pre-tensioned springs, spacers and pressing devices. This system, due to its versatility and ease of assembly, is still used for cutting marble in quarry.
Currently, regulations for safety at work and for reasons of practicality and efficiency, a plastic injected assembly is preferred, in particular for the cutting of hard and abrasive materials.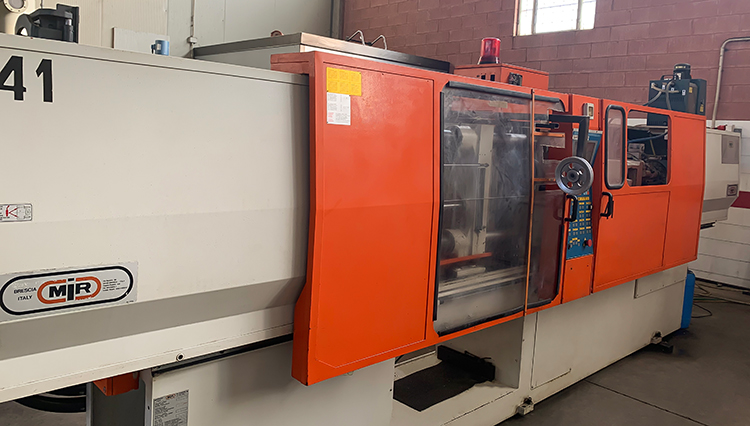 ---